About Rye
My name is Rye and I am the creator of this website! I'm a highschooler who enjoys making digital art. I also like cats, modified furbies, peanut butter ice cream, halloween, bedroom pop.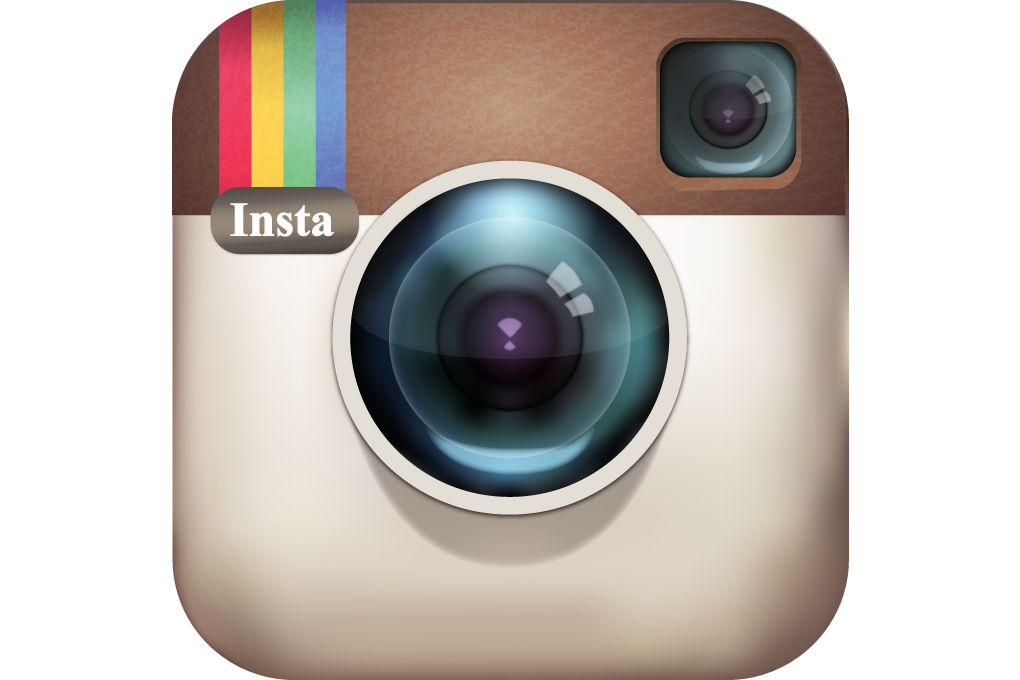 My Favorite Movies
Cat's Don't Dance - Spirited Away - The Cat Returns
Favorite Video Games
Minecraft - Animal Crossing New Horizons
Favorite Books
The Seven Husbands of Evelyn Hugo - All Out - The Mighty Heart of Sunny St. James
Favorite Shows
My Little Pony: Friendship is Magic - Eddsworld - Moomin - Futurama
Favorite Aesthetics
Kidcore - Webcore - Goblincore - Halloweencore
Other Sites I Adore
Here's my Button btw

. . .